Typewriter And Case, "Valentine", 1969

Molded ABS plastic, metal, rubber. Gift of Barry Friedman and Patricia Pastor. 1986-99-40-a,b.
What is this?
Red plastic rectangular typewriter (a); open keyboard with standard alphabet on black keys; two ribbon spools, each with orange button in center; red handle on back. Contoured, rectangular matte red plastic case (b), open on one side, into which typewriter slides; black rubber tab on each side of opening that attach to and secure typewriter.
We have
1 video
that features
Typewriter And Case, "Valentine", 1969
.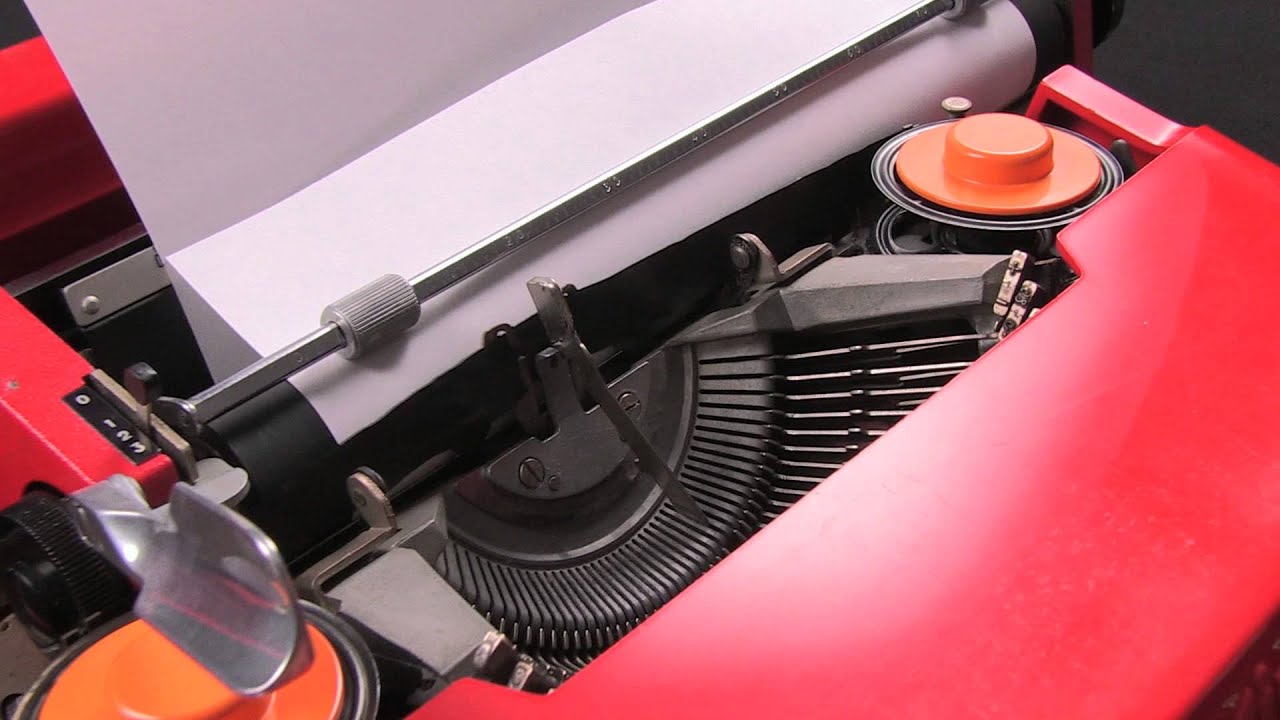 Senior objects conservator Annie Hall opens up the case for the iconic Valentine typewriter, replaces the ribbon, and types a short message. This is a study object, not the same typewriter housed...
This object has been included in the following exhibitions: